Select your state
Choose your course
Register and begin

back

back
California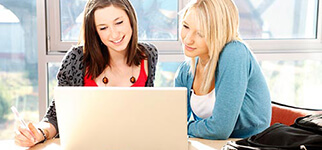 Drivers Ed
Approved by the California DMV
100% online – save time and money

back
Nevada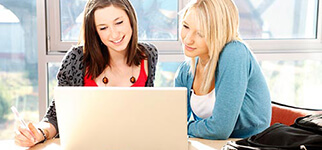 Drivers Ed
Approved by the Nevada DMV
100% online – save time and money

back
Missouri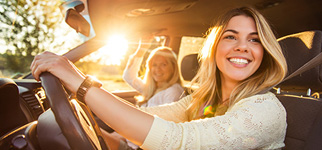 Drivers Ed
Provided by our partner brand,


back
Indiana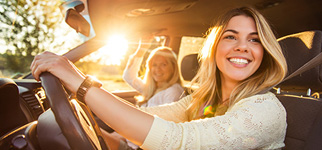 Drivers Ed
Provided by our partner brand,


back
Nevada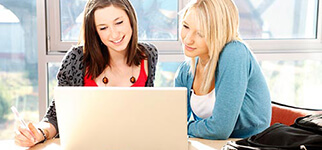 Drivers Ed
Approved by the Nevada DMV
100% online – save time and money

back

Georgia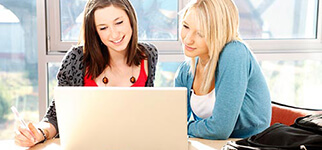 Drivers Ed
The Easy Way to Get Your License With our Approved Online Course.
Meets all Joshua's Law requirements.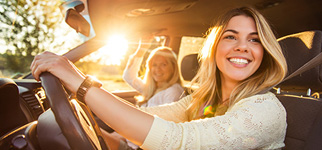 Driving Lessons
Provided by our partner brand,


back
Texas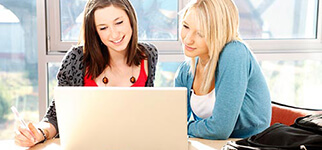 Teens
Convenience, Peace of Mind, Control, and Student Safety.
100% Online!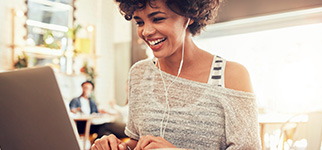 Adults (18+)
Get your license with the #1 online driving school.
DPS written exam included
Use the map or select your State below:
Select your State below:
Teen Driver's Ed (Ages 14-17)

Designed to prepare any teen to take and pass their learners' permit test. Satisfies all requirements to obtain a permit, with a variety of educational tools that makes it convenient for any user to follow.

Our Adult Driver's Education Course (Ages 18+)

Meets all requirements for new driver programs created for adults 18 or over. The courses are 100% online, making it easy to fit around their hectic schedules. Set your own pace and study in locations most convenient to you.

Driving Lessons

Available in selected states, our driving lessons are taught by professional instructors with years of behind-the-wheel experience. Learn the most advanced driving techniques through our sister brand, DriversEd.com. Learn More...