Acts of aggression by other drivers, busy commutes, and your own stress can lead to dangerous driving situations. Don't let frustrations escalate into the commonplace habits of aggressive drivers. Keep the death toll down and avoid being one of 5 million annual US collisions that cost more money than you realize. Know how to prevent road rage, starting with yourself.
Want to get to work happier? Follow these simple tips to keep calm, drive safely and prevent road rage from ruining your day.  
5 SIMPLE TIPS TO CALM ROAD RAGE & ACHIEVE DRIVING BLISS 
1. TAKE TIME & BE PREPARED FOR YOUR DRIVE
SLEEP
Safe driving starts the night before. Morning rushes increase the chance of accidents. Not only can driving drowsy be as dangerous as driving under the influence, but it makes for raw nerves that quickly flare.
18 hours of being awake is the same as being legally drunk.
100,000 accidents annually are caused by drowsy driving.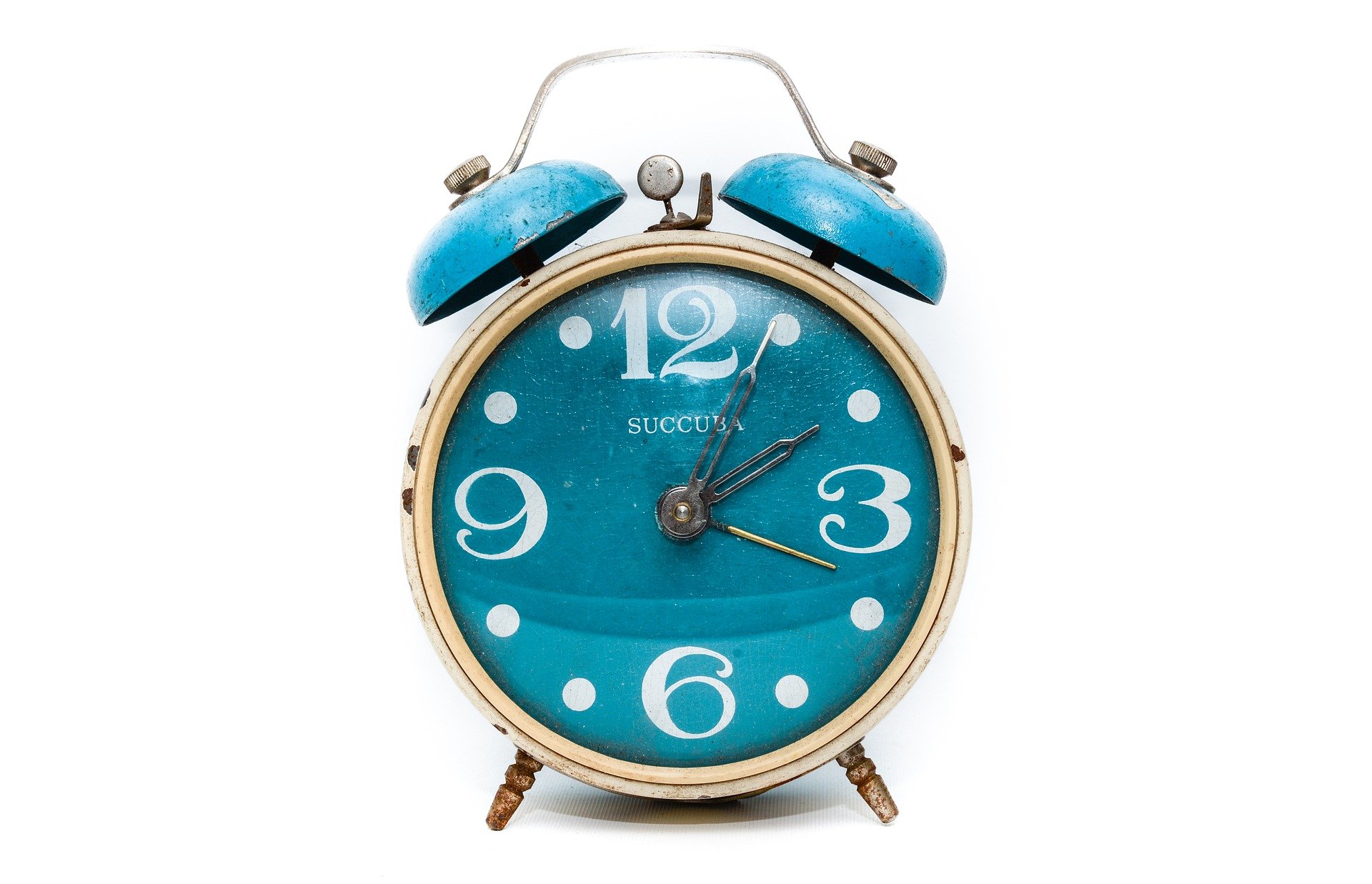 MORNING ROUTINES
Breakfast in bed is romantic. Breakfast in the car is a recipe for disaster. Eating on the Road is deadly distraction. Get an automatic coffee pot that has a timer and use the 15 minutes it takes coffee to kick-in to prepare your GPS, finish getting ready, and relax. If you don't have time for your morning cup or vittles at home, skip the drive-thru and wait.
There is an 80% higher chance of an accident when you eat and drive 
Drivers drinking a beverage are 18% more likely to experience less-than-ideal lane control 
                    - The National Highway Traffic Safety Administration
Once in the car, your only focus should be driving. One-eyed mascara Olympics and Half Windsor knots are not things to do on the road. Make arrangements ahead to avoid texting and driving.
NO RUSH!
After drunk driving, speeding is the second leading cause of fatalities. Set reasonable expectations of drive time, plan ahead, and allow plenty of time. 10 extra minutes can set the pace for a relaxed, anger-free and focused drive.
2. BE YOUR BEST NEIGHBOR
The Golden Rule is the gold standard for safe driving. Give that driver who suddenly changed lanes the benefit of the doubt. When aggravated, take a few deep, slow breaths. Your daily drive is a great time to practice patience and find your inner Zen.
Mind your manners, even when other drivers do not:
No tailgating
Yield the right-of-way. Merging is a zipper, not a speedway. Failing to yield is one of the highest causes of accidents.
Leave the left lane for passing only
Respect traffic rules, signs & drivers
Use turn signals and let people in
Be understanding & patient
Be polite. Share the road. Apologize when you are in the wrong. A simple smile and humble wave goes a long way to disarm potential conflict.


3. TUNE INTO CALM WITH LITTLE WAYS TO RELAX
SOUNDS OF BLISS
Research has shown that listening to some types of music or conversational sounds can reduce stress, boredom, and anxiety that lead to impatience. Some background noise has even been shown to increase focus. However, while music can be a salve, music can also rank among the deadly driving sins. Remember, you want to prevent and calm road rage.
Loud, angry, or distracting music can lead to accidents. Your favorite playlist? Save it. This is a no-dance vehicle. Your car is not a pumping karaoke dance-dance party. Also save strolls down memory lane that can distract from the road ahead. This goes for passengers, too. Keep the car a calm zone.

Keep audio and passenger volume low to medium. Podcasts and audio-books are great ways to gain something positive from your drive. Or, choose soothing sounds that are ambient or downbeat, like softer jazz, rock, or classical. Nature sounds or music with nature sounds tend to increase focus without distraction.
SCENTS OF SENSIBILITY
Neurologically, certain scents produce blissfully calming effects and increase focus. Calm the causes of road rage by creating a relaxing space. Transform your drive with lotions, essential oils, or air fresheners that will re-tune your senses:
Lavender promotes healthy relaxation to reduce stress and anxiety and energizes focus
Citrus boosts alertness while inspiring positive, stress-reducing feelings
Peppermint or cinnamon reduce frustration and promote driver alertness without the jittery hazards of caffeine
Fresh Grass increases the feeling of joyfulness and relaxes the mind
Vanilla promotes calm, comfortable feelings of happiness to elevate mood, making smiling away aggression that much easier

4. LIVE AND LET LIVE (AND LEAVE THE LEFT LANE BE)
You are the ruler of your own tranquility. You are not the Guardian of the Highway. Do not hover in the fastest lane or block people from passing because you feel your mission is to go the speed limit—and ensure everyone else does. Slowing down traffic is not only impolite, it also leads to accidents as other drivers weave to get around you. More states are cracking down with higher fines on left lane violators who muck up traffic.
Sure, tailgaters are the petty tyrants of the highways. Fortunately, just getting out of their way gets them out of your drive. Let aggressive drivers race ahead all by themselves and the problem of their aggression will be gone in a few deep breaths.
Don't raise your blood pressure when you really want to calm road rage in your car and around you. Avoid responding to aggression with aggression. Other drivers have bad days or make mistakes. Smile. Stave off the lurking monsters of road rage and help everyone drive safe with a little well-placed kindness and a humble smile. Turning the other cheek may save a life.

5. TAKE A DEFENSIVE DRIVING COURSE. NOT SO YOU CAN GO FASTER!
Be prepared for adverse road conditions, other drivers, and unexpected driving situations. A drivers safety course or defensive driver class is an easy way to learn to anticipate problems and respond safely. Defensive drivers benefit. Taking an online course can provide financial benefits for insurance rates and traffic fine reductions.

Remember, to calm road rage and get to work happier, you need to drive safely and try and calm road rage in others by not being an aggressive driver or enforcer. Live and let live. And get where you are going safely.