Ever wonder what happens when somebody is both a grease monkey and a big video game fan? You get one of these drivable odes to popular video games. What's your favorite video game ride of all time?
 From Halo
The futuristic military-grade vehicle gets brought to life thanks to the WETA Workshop.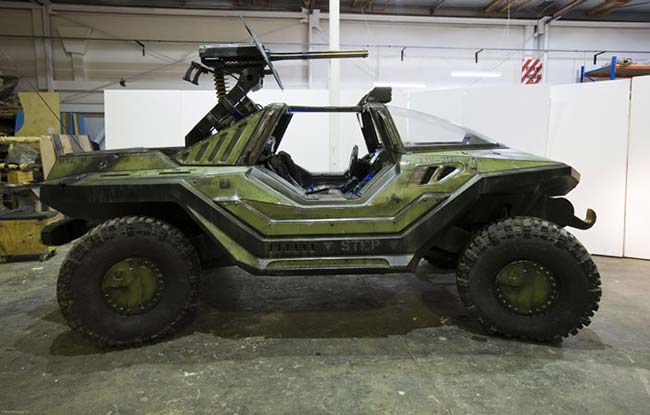 Mario Kart
This real life racer was commissioned for the LA Auto show.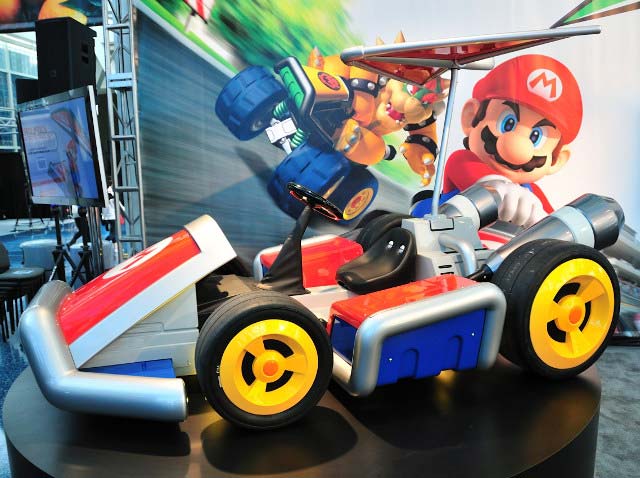 Pac-Man Car
Everything on this ode to the pellet chomper is custom, from the rims, to the paint job, to the interior.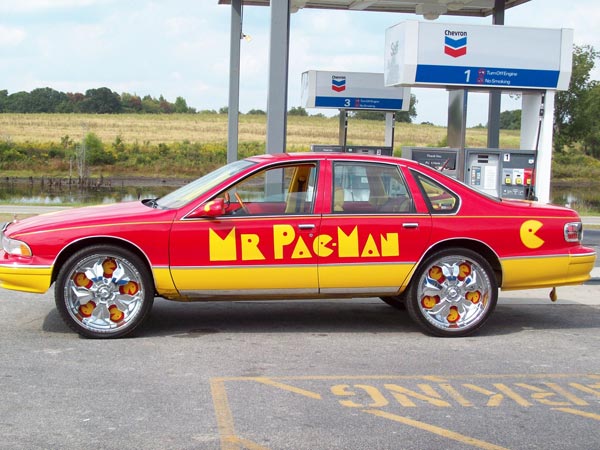 Pokemon Car
PokeBall rims add a nice touch to this Pikachu car.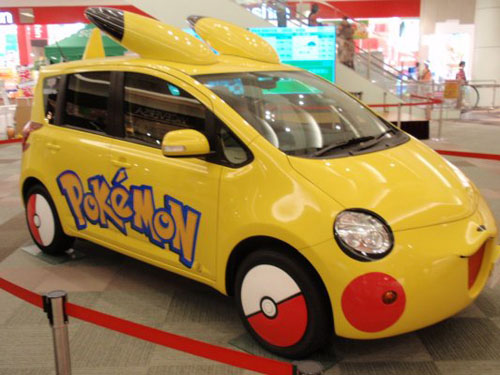 Sweet Tooth's Car from Twisted Metal
Sweet Tooth's ride looks appropriately scary in this real-life version of Twisted Metal's souped-up ice cream truck.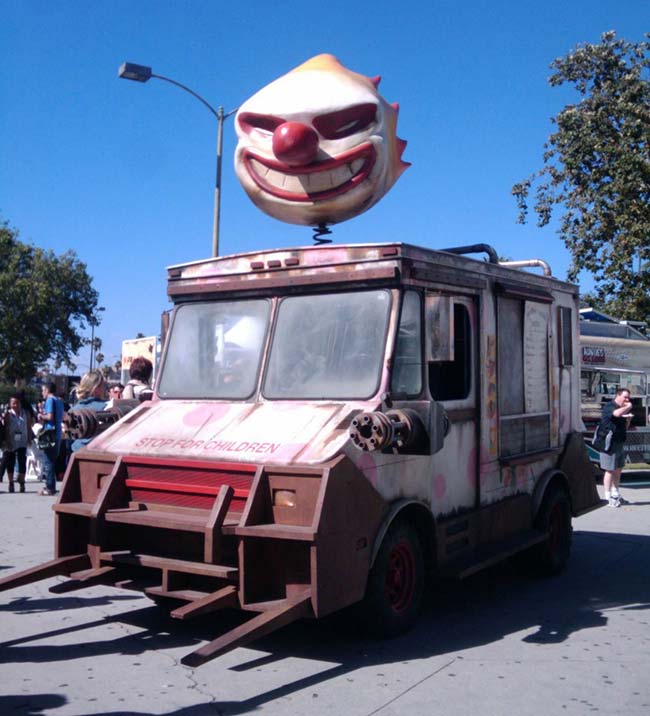 Legend of Zelda Car
This car is more than a tribute; it is a complete map of the original Legend of Zelda world.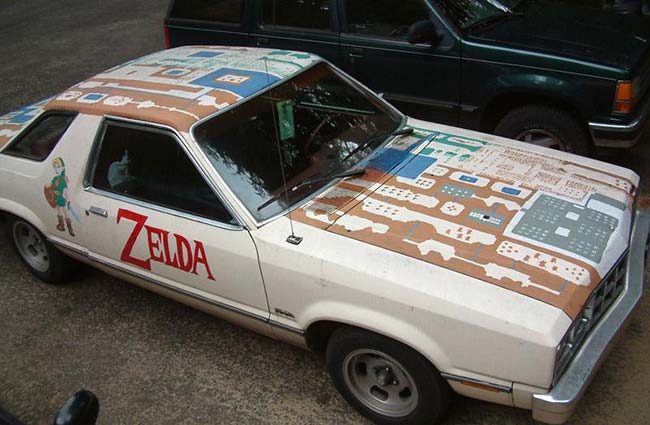 GT by Citroën
This slick concept car was created, designed, and produced for the racing game Gran Turismo 5.