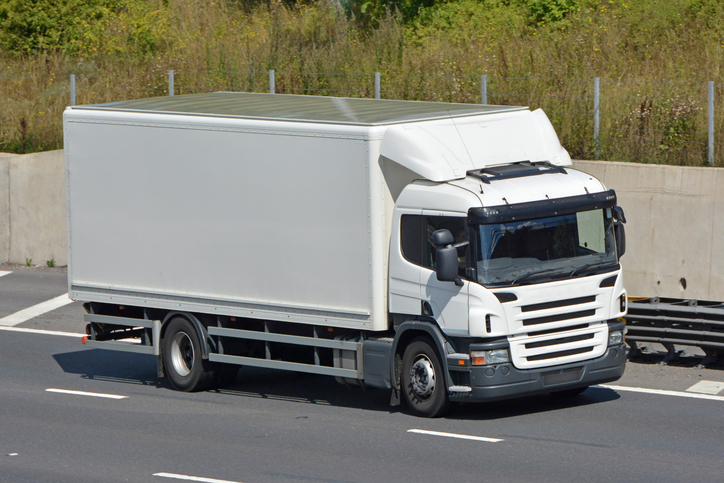 Trucks. They're American as apple pie topped with fresh, crisp bacon bits, wedged between the cheese and your burger, and served with a side of steakhouse fries. We love them for so many different reasons: They help bring industry from concept to execution, providing an important aid when it comes to building our homes, roads, and infrastructure. And, they're made to rumble off the beaten path, conquer the unknown and haul your tools and toys in the process. Even though gas prices are more unstable than a house of cards – and trucks are big-time gas guzzlers – 2013 truck sales are on the uptick. With that in mind, let's take a look at the top 3 most fuel-efficient American standard pickup trucks: 2-wheel drive, automatic transmission models of the Dodge Ram 1500, Ford F-150, and GMC Sierra 1500. Figure out which one gets you the most bang for your buck and overall livelihood.
Diggin' the Dodge Ram
Pros: Critics love the Dodge Ram for a lot of good reasons. This beast comes in a powerful V8 option, its V6 base model is affordable and packs a bit more power than its counterparts, and it comes in an optional 8-speed automatic transmission.
Cons: The main quip over the Dodge Ram is that there's really no fuel economy benefit when you go from the 4.7 V8 to the larger 5.7 V8.
MPG: 14 City / 20 Hwy
Average Price: $23,259
Find Your Path in the Ford F-150
Pros: It's considered America's truck because of its popularity on our nation's roads. The F-150 towers over the competition when it comes to towing capacity. And, with its bent toward hi-tech, this truck also boasts an available, business-ready on-board computer. Plus, it features plush, comfortable seats and gives you a little extra elbow room in the cabin.
Cons: Consumers have reported that its SYNC technology is difficult to use. And, the fuel economy in its 6.2-liter V8 model isn't worthy of a good review.
MPG: 17 City / 23 Hwy
Average Price: $24,310
Sitting Tall in the GMC Sierra
Pros: This truck offers a bit more in terms of overall comfort. Some of the benefits of going with GMC include a more relaxed ride that leaves you feeling cool, calm and collected. And, its V8 options are beastly, giving you more truck when you've got quite a job ahead of you at the work site.
Cons: The base V6 model is a lot more sluggish than the competition. Compared to the other models in the top 3, the Sierra doesn't feature great material quality, and its turning radius is a bit too large.
MPG: 15 City / 20 Hwy
Average Price: $24,624
Truck loyalists can debate the finer points of each until the chickens come home to roost. However, the facts are in. So, if you find yourself making a flow chart to help you on your next big truck purchase, use the information in this article. When you're finally at the controls in the driver seat, always use good judgment and be respectful of your fellow drivers who aren't as fortunate to be that high up from the road.