Look, I'm not one for watching a bunch of cars zoom around a track at 200 mph for 8 hours. To me it's just a lot of noise and left-hand turns. (I can witness the same thing watching FedEx trucks maneuver through the New York City streets.) So, the Indy 500 race really holds no interest for me. But what I do find interesting about the Indy 500 is its trivia.
For example, did you know…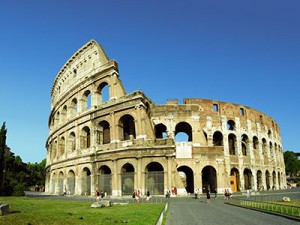 The inside oval of the Indianapolis Motor Speedway is so big that Yankee Stadium, Churchill Downs, the Rose Bowl, the Roman Colosseum and Vatican City can fit inside of it? Needless to say, it is THE LARGEST spectator sporting facility in the world with more than ¼ of a million seats.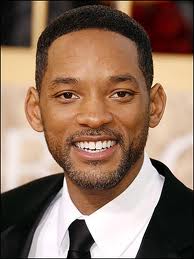 And I also find it interesting that in 82 races, there has never been a driver with the last name of Smith. There's been a Spider Web (raced from 1948-1954), a Speed Gardner (1929-1931) and a driver named Racin Gardner (1996), six Unsers, three generations of Bill Vukovich's, a Count L. Zborowski, and a Prince deCystria, but no Smiths.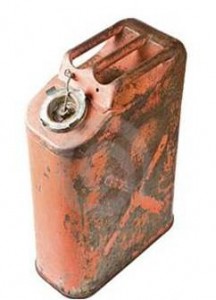 It's also not very green. On average, it takes 1.3 gallons of high-octane fuel to turn a lap at the Speedway. That's less than 2 miles per gallon. Indy cars accelerate from 0 to 100 mph in less than four seconds, and reach speeds of close to 240 mph. At that speed, Indy cars cover the size of a football field per second. And if a driver blinks his eyes, he misses 50 feet of track. (By the way, Arie Luyendyk in 1998 clocked the fastest qualifying lap at 237.498 mph and had the fastest race lap too at 185.961 mph.)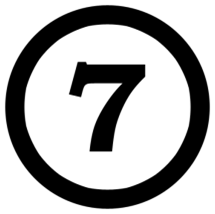 The closest margin of victory was a mere 0.043 of a second (anyone know who won that race?) and in 1966 only 7 cars actually finished the race. (33 started the race.)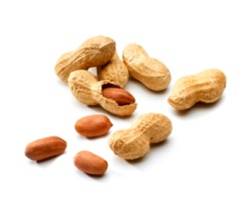 And in case you didn't know, peanuts are considered bad luck because in 1940, peanut shells were found in the seat of a crashed car. Green cars are also bad luck. (Anyone know why?) And if you ever have a chance to drive an Indy car, remember, never exit the car from the same side you entered it.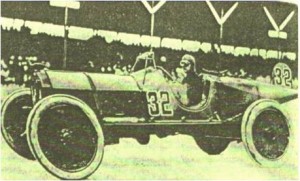 Oh, and rear-view mirrors were also invented at the Indy 500. In the old days, ride-along mechanics were in the car helping the driver monitor oil pressure AND check for cars in the driver's blind spot. But in 1911, a driver named Ray Harroun didn't have a mechanic to ride with him so instead he used a rear view mirror to watch for traffic behind him. (He won the race too, in a blister time of 6 hours, 42 minutes and 8 seconds.)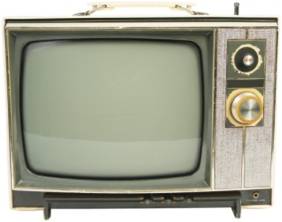 So, with all this knowledge and fun fact, I'm thinking next May when the 2012 Indy 500 race comes on TV, I will do as I always do, turn off the TV. But I will do it with a smile on my face, wondering if anyone named Smith is in the fray.