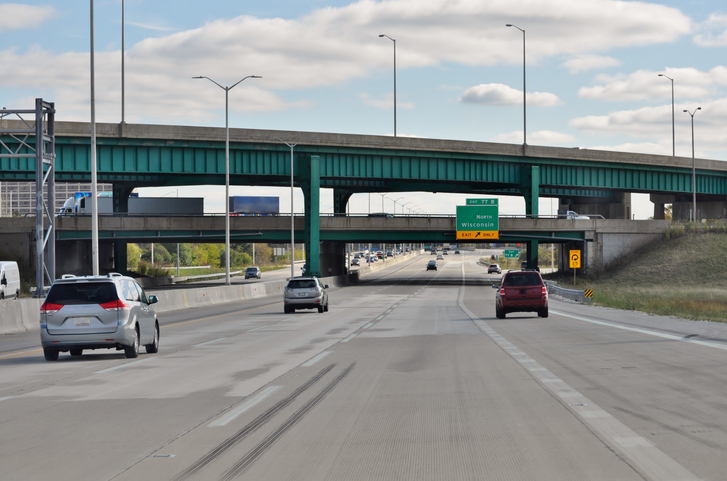 For most consumers who are interested in buying a new vehicle, a hybrid option may be taken into consideration. While hybrid sales are not competing with traditional vehicles, their numbers are growing. However, some newer compact and subcompact cars have been reported to get higher gas mileage than some hybrids on the market. This being said, the decision to purchase a hybrid is not based on fuel economy alone. There are many pros and cons of driving a hybrid vehicle. The decision to purchase a hybrid should be made with an educated understanding of what these vehicles have to offer.
Let's start with the positives, which are what hooked people on hybrids in the first place:
Increased Fuel Economy – Of course one of the most appealing aspects of owning a hybrid vehicle is the fuel economy. Guaranteed money savings on gasoline is always going to gain supporters.
Lower Emissions – By using two sources of energy, electricity and gasoline, the vehicles' emissions are lower than in a traditional vehicle. Lower emissions are better for the environment, and even though these cars still use gasoline, they are using less.
Financial Incentives and Perks – Some hybrid purchases are coupled with a tax credit. While this is not true for all options, it is something worth looking into when buying a vehicle. Some states even allow hybrid drivers special considerations while on the roadway. For example, in certain areas, drivers of hybrid vehicles are authorized to travel in the HOV lane even when not transporting passengers.
Here are a few reasons why not everyone is driving around in a new hybrid vehicle:
Price – We are still in the midst of a recession and spending up to an additional $10,000 for a hybrid option just is not in the budget. While the driver can expect to save money on gas, it can take several years to make up the price difference in fuel savings.
Maintenance – While hybrids have a reputation for being very reliable, there are still a lot of unknowns concerning their maintenance needs. Replacement parts, especially batteries, are extremely expensive. Also, not all mechanics are familiar with hybrid vehicles, so it may also cost more to go to a specialty certified individual for repairs.
Safety – While many of these issues have been remedied in more recent models, there is some concern regarding the battery in an accident. Its integrity may be compromised in an accident, which can be dangerous for the occupants as well as first responders on the scene.
While hybrids are not the right vehicle choice for everyone, they are a more viable option for today's driver.
Resources:
http://www.autousp.com/pros-and-cons-of-hybrid-car.html
http://learningcenter.statefarm.com/auto/cars/pros-and-cons-of-hybrids-subcompacts-and-electric-cars/
http://www.auto-facts.org/hybridcar.html
http://www.hybridcars.com/hybrid-research