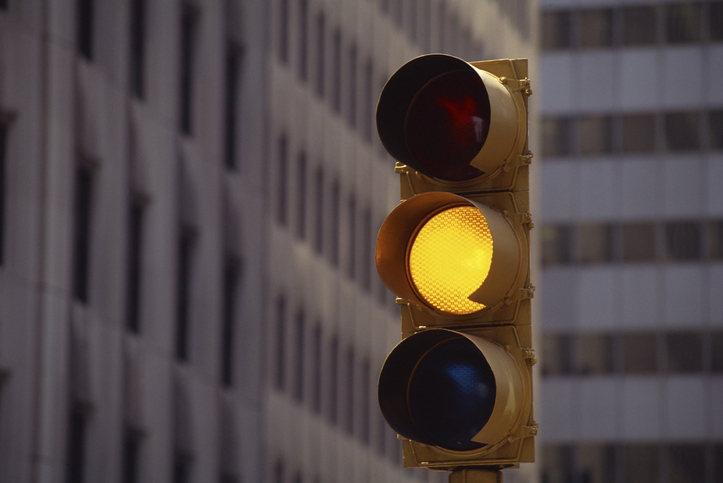 Thrill'em all and let God sort'em out.
That's pretty much the logic of technological innovation as it snowballs into our already weary millenium. In a way, it always has been. We make fun of new machines, we use them in every conceivable way they could be used, and we live with the fallout as best we can.
The first ticket for using Google Glass while driving (wearing Google Glasses doesn't seem to have entered the lexicon yet) is just the latest example of a radical new technology presenting a danger we don't know how to handle – at least not yet.
Cars are pretty dangerous on their own. When they were invented, they suddenly endangered lives in a way the horse and buggy just couldn't match. It took a very long while for the excitement over our new toy to wear off enough for a little common sense to win the day: seat belts were introduced nearly 70 years after the invention of the automobile, dramatically reducing the fatality rate in road collisions.
For the last 30 years, hard-won gains have been made in making driving safer for everyone – especially the more vulnerable among us, like teens, whose accident rate is two times higher than the average. Today, with a flood of new technologies burning a hole in our pockets, those scary statistics are starting to get worse. The trend towards fewer accidents, less distraction, and less loss of life is reversing – and it has a lot to do with the phone you can't stop looking at.
It's a level of technological immersion that affects how you do everything, including drive. Half of teens text while behind the wheel, which makes a crash 23 times more likely. Teen fatalities have gone steadily up as cellphones have become integrated into our daily lives.
And now we have a technology that allows users – or wearers – to view the entire world through the internet. Your online time, your glances at your phone, your searches, and your texting never stop. Distraction, and thus distracted driving, becomes a state of being.
How is this going to affect how drivers focus? How many accidents will be caused by drivers watching the road through Googles? (Another botched trademark, if you ask me.) We already know that people's use – or, to be fair, misuse – of cellphones has resulted in a bevy of crashes, including thousands of deaths. Despite nationwide laws against cellphone use while driving, the problem persists, as most drivers can attest.
Rushing headlong into a new technology that promises even more distraction for drivers is both odd and kind of fascinating. How much do our gadgets mean to us that we're willing to live with this kind of fallout – the kind of social ill that can only be tamed over years, perhaps decades, of persistent struggle? Why, at the least, wasn't the danger one of the first things we addressed when the products made their debut?
We like to act first, to create first, to sell first, and ask questions later. But that's not going to prevent the damage, to people and property, that these new technologies enable. We can say it's a matter of choice and education, but let's face it folks: any future problems caused by people looking through the internet through the windshield are entirely predictable.
The promise of new technologies can't help but make us feel excited – even optimistic about the chance of things going better than they did before. But for both the future and the road, it doesn't do any good to look through rose-colored Googles.