Florida Learners Permit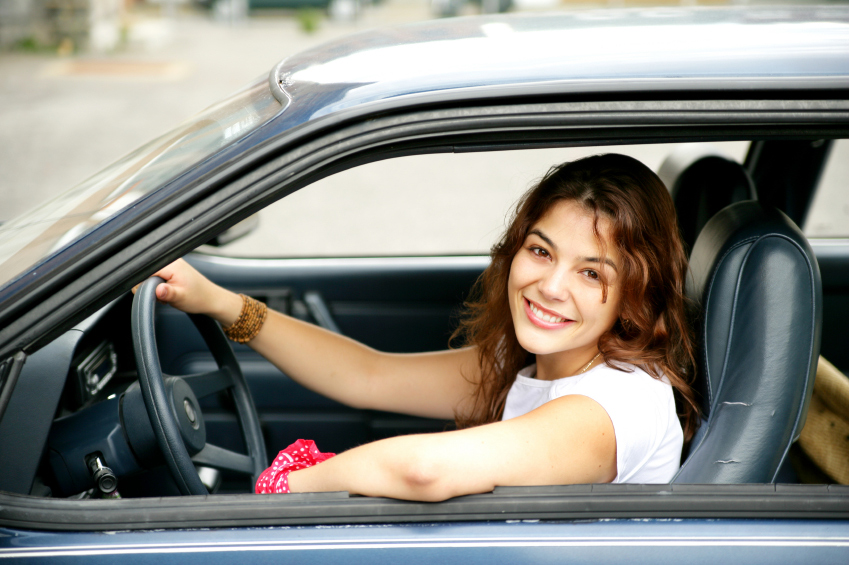 Steps to Earning Your Florida Learners License
Ready to get your Florida learner license? Of course you are! It's an exciting time, but there's also a lot to keep track of. That's why we've created this comprehensive guide, so you know exactly what to do to get started.
The Process
As part of its Graduated Driver Licensing (GDL) law, the state of Florida requires drivers under the age of 18 to earn a learner license and intermediate license before they can get a full privilege license. This is meant to prepare you for driving independently so you feel comfortable and safe as you work toward your driver license.
What Do I Need to Do?
First and foremost, you will need to be at least 15 years old to apply for your learner license. Once you turn 15, you can start by taking an authorized Traffic Law and Substance Abuse Education (TLSAE) course. Once you have successfully completed this requirement you can visit your local Florida driver's license office and apply for your learner license. To do this:
Provide proof that you completed a TLSAE course.
Present a Parental Consent Form.

If you are under 18 and unmarried, 1 parent will need to sign your license application. This must be signed in the presence of a driver license examiner. If your parent/guardian will not be there with you, it must be notarized.

Have documents with you that prove your identity, Social Security number, and residential address.
Do I Have to Pass a Test?
Yes, there is a written test you will need to pass in order to get your learner license. It will cover:
Road rules: 20 multiple-questions about traffic laws.

You must get 15 correct to pass.

Road signs: 20 multiple-choice questions about road signs.

You must get 15 correct to pass.
In addition to the written test, you will take both a vision and a hearing test. To pass your vision test, you must have at least 20/40 vision in each and both eyes. If you wear glasses or contacts, you should wear them to the drivers license office.
What Are the Restrictions?
A learner license doesn't allow you full driving privileges. While you hold a learner license, you may only practice driving when accompanied by a licensed driver in the passenger seat who is at least 21 years old. In addition, the hours you may drive are restricted to the following:
The first 3 months: Only daylight hours
After 3 months: Until 10 p.m.
Is It Possible to Lose My Driving Privileges?
Yes, it is. You don't have to hold an unrestricted driver license to lose your driving privileges. Some of the ways you could have your privileges taken away include:
You receive a moving traffic violation conviction while you hold a learner license. If this happens, the required 1-year period that you must hold your learner license will be extended to 1 year from the date of the conviction (or until you turn 18, whichever comes first).
If you get 6 points on your driving record within 12 months, your driving privileges will automatically be restricted so that you may only drive to school or work for 12 months (or until you turn 18, whichever comes first).
If you are found to have a blood alcohol content (BAC) of .02 or higher and you are under 21, you will receive a 6-month administrative license suspension.
Your driving privileges will be suspended if you are truant in school. This suspension will last until you present proof that you have attended school for 30 consecutive days.
You can lose your driving privileges if you are convicted of possessing tobacco products and you are under the age of 18.
With so many ways to lose your driving privileges, it's important that you work hard to be the safest driver you can be. It's the only way you'll be able to move on and get that full license!