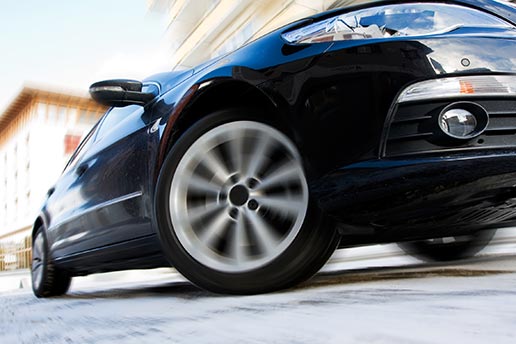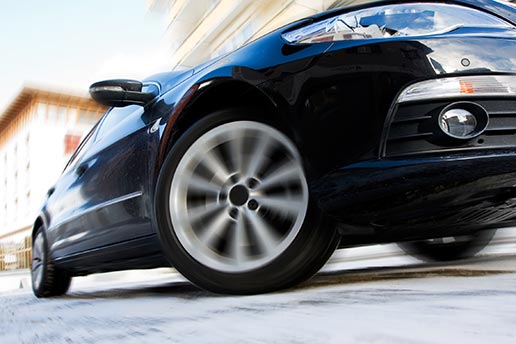 Vehicle registration is a matter of paperwork and fees
Registering a Vehicle in Florida
Registering a car means establishing clear ownership of it, and having a current registration is a condition for use of a car on public roads. A vehicle registration includes a metal license plate, a validation decal, as well as a registration certificate. When you have a vehicle registration, it serves as evidence that you've paid the registration tax and fees for your car.
How Exactly Do I Register My Vehicle?
To register your car, you will need to provide the car's original title and proof of Florida insurance to either the local county tax collector or the license plate agency.
How Soon Do I Have to Register My Car?
This depends on the situation. If you have just bought a new car from a dealership, they will usually take care of the registration for you right away, for a fee. If you bought a vehicle from a private seller, you will need to go the DHSMV yourself and register it. You must register your car within 10 days of establishing residency in the state, or becoming employed, or placing children in public school.
What Happens If I Don't Register My Vehicle On Time?
Failure to register your vehicle by the specified deadline will lead to a delinquent fee. The fee amount varies, depending on your license tax.
What Fees Will I Have to Pay?
The amount of money you will pay for registration fees depends on your car's weight and class. For instance, if you have a car that weights up to 2,499 pounds, you will pay an annual tax (as well as other fees) of $46.15, but a truck that weighs between 3,001 and 5,000 pounds will be required to pay $70.65. The same thing goes for the biennial tax and corresponding fees: these numbers increase as the weight of your vehicle increases. The DHSMV offers a complete list of Florida registration fees online.
Depending on the circumstances, you may have to pay additional fees too. These could include:
Transferring a license plate from another car: $7.35
Issuance of a new metal license plate: $28.00
Initial Registration fee: $225.0

You will be charged an Initial Registration fee if you do not have a Florida vehicle registration to transfer.
There are registration fees for other types of vehicles, like motorcycles and trailers, too, but that's another story.
Where Do I Keep My Registration?
You should keep your vehicle's registration certificate (or an official copy) in your car at all times. Most drivers choose to keep this document in their glove compartment. The most important thing is that you are always able to provide it to a law enforcement officer if they ask for it.
When Does My Registration Expire?
If the registration is issued in your name, it will expire at midnight on the day of your birth date. (This is not the case for mobile homes and commercial vehicles.) Be sure you stay on top of getting it renewed!