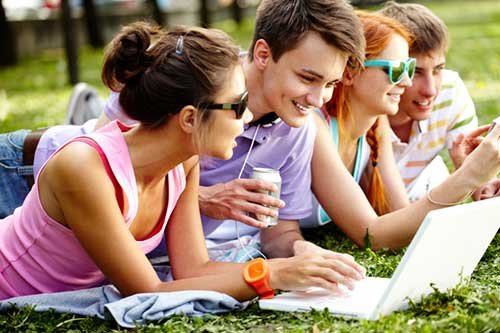 Know someone that needs to take Drivers Ed or Traffic School? Well, we have an offer you are going to love! 
With the I DRIVE SAFELY Refer-a-Friend program, you can earn a $5 gift card for every one of your friends that signs up to take a course with us. The Refer-a-Friend program applies to any of our courses:  Defensive Driving  ,  Teen Drivers Ed  or  Texas Adult Drivers Ed  and more!
And we're not talking just any gift cards either. You'll earn gift cards from popular retailers such as  Amazon  ,  Target  ,  Best Buy  , and  Starbucks  . There are  no limits  on your earnings –so tell as many friends as you wish!
 Getting your gift cards is easy: 
1. Click the button below to register for the program – It's free!
2. Share with your friends
3. They sign up for an I DRIVE SAFELY course
4. We send you gift cards!