Steps Involved in Insuring a Classic Car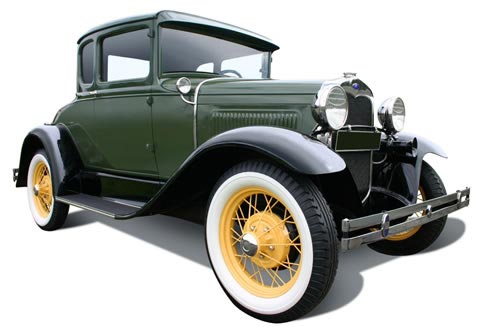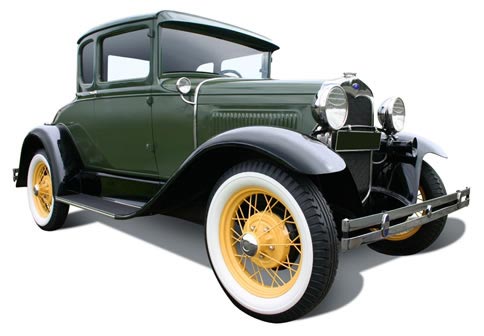 Be sure you've got the proper classic car insurance.
How to Insure a Classic Car
Do you have a classic car that you want to be sure is covered with the correct car insurance?  Whether you drive it regularly or only bring it out for shows, it is important to be sure your classic car is covered in case of an accident.
A classic car is a car that is over ten years old whose value increases as time goes by, whereas a standard car decreases in value every year. If you do not drive it like a standard car, you may be able to get car insurance for much less than you think.  Classic car auto insurance for vehicles that are only driven to and from shows or in parades can be about 1% of the car's agreed value.  If you use the car more often than that, your premiums can vary.
1.  Gather Your Personal and Classic Car Information
Even before you start hunting for car insurance, it is best to have all of this information together. You will need your Social Security number, address, the address of where the car is stored – and you must state if the car is kept in a garage. Some insurance policies require that if a car is designated a classic or collectible, it must be housed in a garage, not in your driveway or front yard.
As for the car, you will need to know its make, model and year. The insurance company will also need to know how often you use the car and how many miles you tend to put on it in a given year. There may be some restrictions on how many miles the car can travel in a given year in order to be considered a classic or a collectible.
2. Know the Value of Your Classic Car
What is the value of your classic car?  You may think it is priceless, but in all reality, there is a monetary value attached to it. When working with classic or collectible cars, there is the actual cash value and the agreed value. The actual value is the depreciated value of the car. This is what most standard car insurance companies would insure your car under unless they deal with classic cars specifically. This could mean that the classic you are keeping in tip top shape is only worth $5,000 on the books.
The agreed upon value is what you will want to insure your car under. The agreed upon value is the assessment of the car's value and the price the car has brought at auction and in collector's sales. It is very important that you and your insurance company come to an agreement. This helps you both in case of an accident so there is no conflict about what you should be paid out in case the car is totaled.
You can find an estimated value of your car online at various sites.  Hagerty and ClassicCars are useful places to start, but it is suggested that you get an appraisal.
3. Find an Insurance Company that Specializes in Classic Cars
If you are in a car club, ask fellow members who they use to cover their classic vehicles. Traditional car insurance companies, such as State Farm, may offer classic car coverage; you just need to ask. You can also go with companies that specialize in classic car coverage. Hagerty also offers insurance for classic cars; you should check with your current auto insurance provider as well.
4. Address Usage Limits on Your Insurance
Most classic car insurance companies have usage limits in their policies. This may include mileage limits, age restrictions (most will not cover drivers under 30), storage, and possibly attendance clauses.
If you are not planning on driving your classic car often (mainly for shows or parades), the mileage restrictions may not be an issue. But if you plan on driving your car more than 3,000 or 5,000 miles a year, you may run into a few problems with most classic car insurers. There are a few that do offer coverage plans that allow you to drive your classic with unlimited mileage, but be sure to get this in writing before signing up for your insurance. And don't take a chance and just drive it like a standard car. This could lead to issues if you were to get into an accident.
5. Review Your Classic Car Coverage Every Year with Your Insurance Agent
Now that you have your insurance company and your coverage all set, it is important that you readdress your needs once a year. Have you decided that you want to drive your classic more often than once every two months for shows? Or will you be keeping it stored even more in its garage? Did the value go up at auction? These are all important questions to bring up with your insurance company on a regular basis to make sure you are getting the coverage that you need for your classic car.