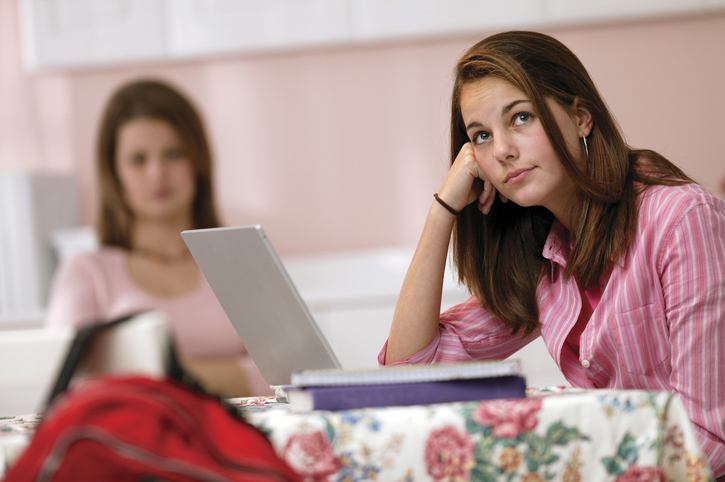 Three lucky and deserving teens have been declared the winners of I Drive Safely's 2013 Teen Essay Contest. Student essayist Emily Fisher will be taking home a brand new iPad, and the runners-up Kevin Zhang and Elissa Nguyen have been awarded Amazon gift cards worth $100 and $50 respectively, to do a little extra Christmas shopping.
Students submitted essays on the subject of "My First Traffic Ticket (Or Accident) and What I Learned." The I Drive Safely team read some affecting stories about the kind of close calls that convince us to be better, more attentive drivers. We're proud of these students for sharing their stories so that teens across the country might find a shorter way to the wise course.
"We can learn so much from the people around us—especially from people's driving mistakes," says contest winner Emily Fisher. "I think it's important for teens to learn from other teens' driving mistakes because no matter how great of a driver we think we are, what happened to them can happen to us. When we hear real stories from real teens just like us, we can remember their mistakes. And next time we get in the car, we can be sure that we won't make the same mistake they did."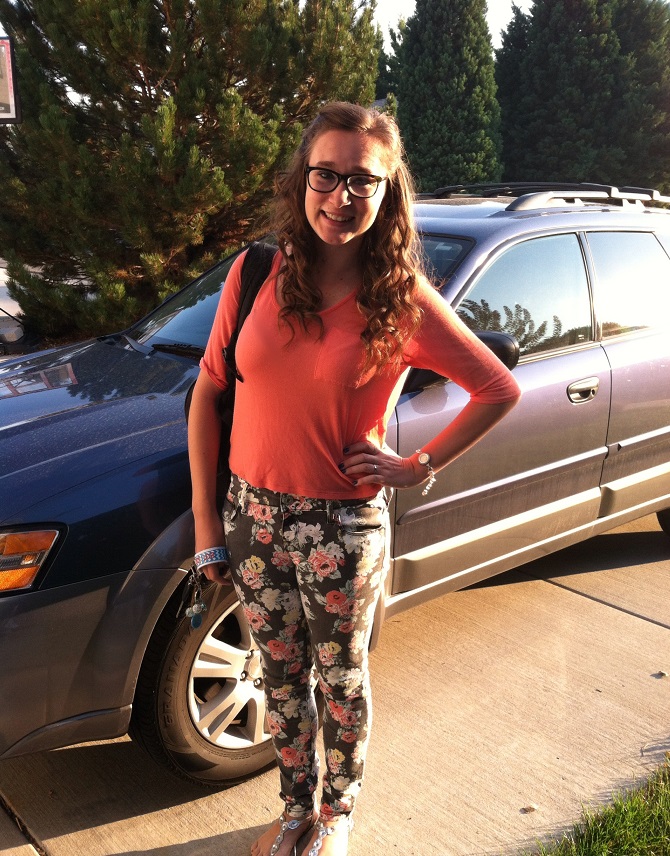 Teen driver Emily Fisher of Sparks, Nev. has won an iPad4 for her winning essay outlining her traffic mishap.
The contest was launched to raise awareness of the most dangerous time of the year for teens – the "100 Deadliest Days for Teen Drivers" between Memorial Day and Labor Day. Newly licensed teen drivers have twice the risk of accidents as other motorists. The most likely place for a teenager to die is behind the wheel, with thousands perishing every year.
And now that teens are routinely distracted by electronic devices, there's a renewed sense of danger – and a stronger resolve than ever before to make sure our teens stay safe.
"We wanted to reach out to teens this past summer and encourage them to share their driving mishaps, get them thinking about the importance of safe driving habits, and ultimately help them share those experiences with other teens," says I Drive Safely CEO George Montgomery. "Peer-to-peer education is an incredibly powerful tool for making an impact on teens."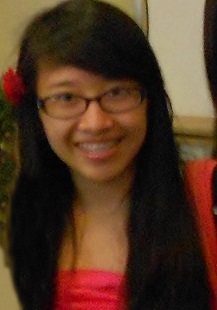 Elissa Nguyen of Houston, Texas, is a finalist in I Drive Safely's Teen Essay Contest.
For teens who've never been through a traumatic car accident, it can be difficult to drive home the message of just how vulnerable you are if you don't take safe driving seriously.
Contest finalist Elissa Nguyen shared her own harrowing story so that it could serve to enlighten others the way it enlightened her. Trust those who've been through the worst: this is a much better way to learn your lesson.
"Whether it is through your own circle of friends or through the experiences of others through social media and the internet, I definitely think that teens should learn from the slips and gaffes of people who are different from them," says Nguyen. "By learning from those who come from different places and backgrounds and their driving mistakes, I believe that you are more likely to know how to react when mishaps arise on the road, and less likely to repeat the common mistakes that everyone else has already made."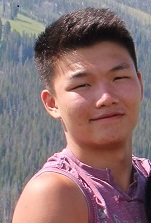 Kevin Zhang of Naperville, Ill., is a finalist in I Drive Safely's Teen Essay Contest.
Ultimately, the goal of the campaign is to do just that: to learn from others' mistakes rather than having to make them yourself. After all, not everyone who drives recklessly gets to tell the tale. "Overconfidence impaired my judgment on the road, and it also had a negative impact on my perception of responsibility," says finalist Kevin Zhang. "I'm glad that I was fortunate enough to have left the accident safely and with life lessons that continue to motivate me to live with humility and responsibility."
I Drive Safely congratulates the winners of the contest, and hopes teens will take the message to heart. Look for the winners' essays to be published right here on our Express Lane blog Tuesday, Oct. 8 through Thursday Oct. 10.