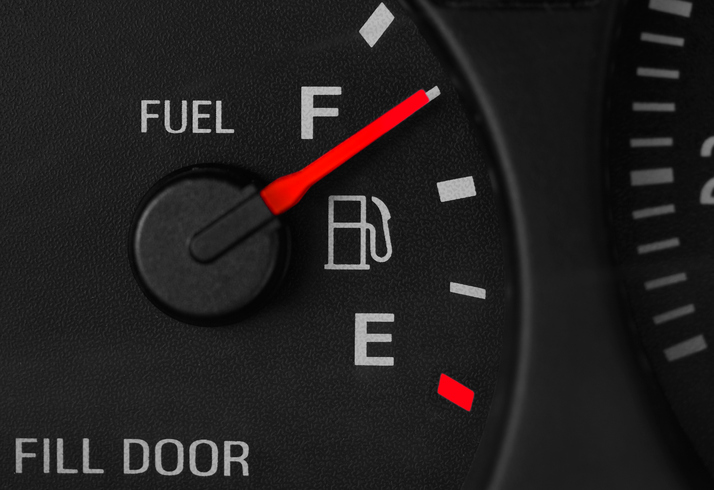 Whether you drive a hybrid or a gigantic pick-up truck, fuel is essentially the lifeblood of your vehicle. Having a car without fuel may save you extra gas money and the environment by reducing daily fuel emissions, but your vehicle is reduced to not much more than a storage space with cup holders. On the other hand, fuel is expensive and though it may be nice to grace the open road with your presence at a moment's notice, deep down you may feel like you're burning a hole in your pocket and slowly assisting other drivers in ravaging the environment. Nevertheless, with a few fuel-efficient driving practices, you can still scoot around without causing as much harm to the environment or your budget.
Here are some cost-reducing hints on improving your fuel efficiency before and during your driving travels:
Tips to Save Up to 20.5% of Your Fuel Emissions Before You Even Get on the Road:
Check your engine: You can potentially increase your fuel emissions by 4% if you fix a vehicle that had failed an emissions test (results may vary depending on vehicle and mechanic's work).
Check your tires: A properly inflated tire can decrease fuel emissions by 3.5%.
Check your motor oil: Ask your mechanic what the recommended oil grade is for your vehicle and you can save up to 2% of your fuel emissions.
Check your vehicle load: If you have the option to travel light (rather than piling a ton of weight in or on top of your vehicle), take it! You could save up to 5% of your fuel emissions.
Check your air filters: If your vehicle does not have a fuel-injected, computer controlled engine, you could save up to 6% of your fuel economy just by replacing a dirty air filter.
Saving at Least 55% of Your Fuel Emissions on the Road
Speed up and slow down nice and easy: Make sure to pay attention to gradually accelerating and slowing down when driving and you could save a whopping 30% of your fuel emissions.
Coast: Take it nice and easy while driving and coast your way down hills and every other opportunity that you have while driving. The less you press on the accelerator, the more you will save on fuel emissions.
Drive the posted speed limits: Most of us are in a hurry to get to our destinations. While on the freeway, or other roads that you may exceed 60 miles per hour (legally or not) you are losing fuel at a more rapid pace than you would driving under 60 miles per hour. In fact, research shows that you're technically expending an extra quarter per gallon that you drive above 60! You can save up to 25% on fuel emissions just by conserving the speed limit and/or driving at or below 60 miles per hour.
Avoid Idling: Idling can use up to two cents a minute and a half gallon of fuel in an hour. Turn off your car if you are going to be idling for more than a few minutes.
Now with these tips applied, you are ready to let go of some of those fuel-cost inhibitions and enjoy the open road.