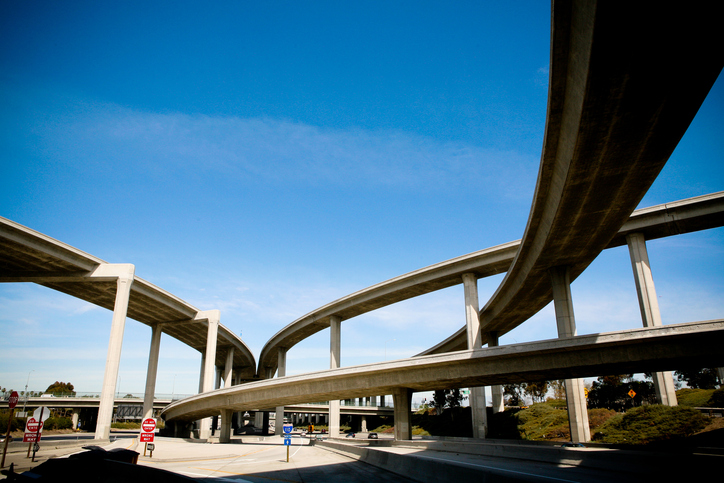 One of the most common driving fears is getting on the freeway. Frantic speeds, erratic drivers, split second decisions—it's enough to unnerve even the most experienced drivers. But it doesn't have to be that way! Here are some safe driving tips to help boost your confidence during that long commute.
Always be aware of what's going on around you.
Make good use of your rear and side-view mirrors.
Signal, signal, signal. We can't stress this enough!
You have to let people know where you are going at all times.
Be mindful of the never-ending blinker. You don't want to confuse other drivers.
The onramp is your opportunity to get up to the speed of traffic. So don't be shy. Be attentive and look for a gap in traffic to slip into. And remember, you DO NOT have the right of way.
The far left lane is the fast lane. Unless you are prepared to keep up with the traffic, kindly merge to the right.
In general, staying in the middle and right lanes as much as possible is recommended. Use the left lanes to pass slower moving traffic in front of you.
By following these tips, we promise you'll be well on your way to curing your highway blues. And remember to practice! Because the more you practice, the more confident you'll be. Try practicing when there is less traffic on the road like late at night, early morning, and right before or after lunchtime. By keeping these safe driving tips in mind, someday you'll even be able to master the highway!