Not sure what to carve this year? Try your hand at one of these cool driving inspired patterns and send us a picture of your creation! Your pumpkin will be featured in our next newsletter!
Click on any of the patterns below and print!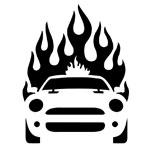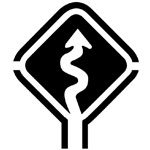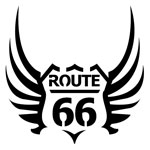 Carving Instructions:
Cut a circle around the stem of your pumpkin and remove the seeds inside.
Trim and make small incisions in your pattern so that it lies flat on the face of the pumpkin.
Tape the edges of the pattern to the pumpkin.
Transfer the pattern by poking small holes along the black shapes with a push pin. (The black shapes will be carved from the pumpkin).
Remove the pattern.
Saw carefully along the dotted lines. Gently push the pieces through with your fingers.
Anchor a candle in the bottom of the pumpkin and light the candle.
Upload a photo of your pumpkin using our easy upload feature.