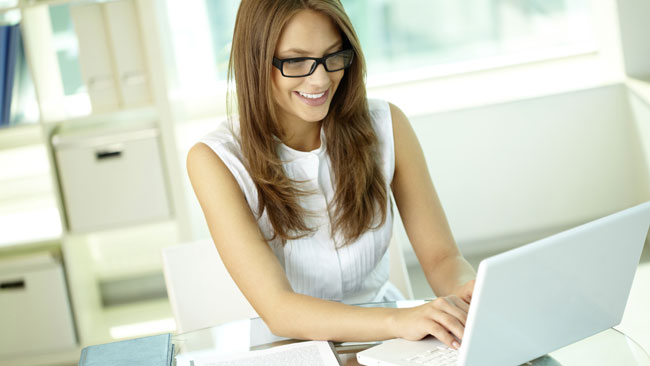 Online Traffic School in Hillsborough County, FL
Study when you have the time
Take it on any computer
Benefit from 7 days a week live support
Log in/out at your convenience
Money-back guarantee
No Crowded Classrooms, It's All Online!  
Everything you need for this Hillsborough County traffic school course is online, so you can work on it from any computer that has an Internet connection. Traditional traffic school courses always require you to follow a classroom-based schedule, so it usually requires you to rearrange your life to accommodate it. This course allows you to work on dismissing your ticket when it's convenient for you, and you can do it all from the comfort of your own home if you want.
Florida DHSMV Approved
The Florida Department of Highway Safety and Motor Vehicles has approved this online Hillsborough County traffic school course, so it meets all the requirements that are necessary for you to get rid of your ticket and remove points from your driver record.
Study When You Want
Most Hillsborough County traffic school courses have an instructor who tells you what to do all the time, but with this course you get to be in charge. You know your schedule and study habits better than anyone else, so it just makes sense to let you call all the shots. This way you get to choose when you work on the course, from where, and for how long every day, so you can do what is best for you without having to worry about anyone else.
Course Information
There are eight units that make up this Hillsborough County traffic school course, and each one talks about different issues that affect drivers every day. There are entertaining graphics and animations throughout the entire course to keep you from getting bored or bogged down with too much reading. Every unit concludes with a short review quiz that you can take as many times as you want.
Completely Self-Paced
This Hillsborough County traffic school course has no time limit,which allows you to work on it at your own speed. You don't have to worry about what anyone else is doing, because everyone reads and learns at a different pace. This self-paced format means that you can work on erasing your ticket without having to feel rushed or pressed for time.
Guaranteed To Pass
There is a final exam for this Hillsborough County traffic school course, but the unit quizzes more than prepare you for it because every multiple-choice question is taken directly out of the course material. Even more, you get an unlimited amount of attempts to take it, so you are guaranteed to get rid of your ticket.
Support Anytime You Need It
We have customer support representatives who 7 days a week to assist you with any issues or questions you may have throughout the process. You can reach us by calling our toll-free hotline, or emailing a representative.