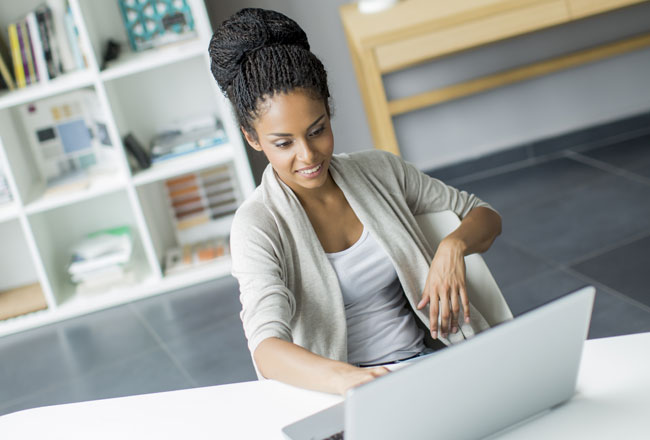 Advantages of Taking a Florida 12 Hour ADI Course Online
Your Florida drivers license can be revoked or suspended if you accumulate too many points on your driving record. In order to get your license reinstated, the court may order you to take an Advanced Driver Improvement (ADI) course. If you're one of these people, the most convenient, flexible way to fulfill your ADI course is with I Drive Safely. Our online Florida 12-hour ADI course is custom-suited to your needs.
Fully Online for Your Convenience
I Drive Safely's Florida 12-Hour ADI course is 100% online. That means that you won't have to risk further troubles by having to drive to and from a classroom. With a fully online course, you can complete your ADI requirement from the comfort of your home - or coffee shop, or park bench. As long as you have a computer with an Internet connection, you can study wherever you want! If that weren't convenient enough, our Florida 12-Hour ADI course is available 24 hours a day, 7 days a week, so you can determine your schedule based on your personal learning preferences.
Our Course is DHSMV Approved
Our Florida 12-Hour ADI course is fully approved by the Florida Department of Highway Safety and Motor Vehicles (DHSMV) to fulfill any and all ADI requirements in the state. Additionally, once you enroll in our course, you have the opportunity to sign up for a Florida hardship license. This allows you to drive to and from work, along with fulfilling family obligations and child responsibilities.
A Florida Traffic School Course Created With You In Mind
I Drive Safely's Florida 12-Hour ADI course exceeds the standards characteristic of a state-approved course. The course is 12 hours long and split up into 27 chapters. That may seem like a lot, but that's because we've divided our course into more manageable sections for maximum understanding and knowledge retention. Throughout the course, you'll encounter random quiz questions to keep you on your toes. These range from multiple-choice to short answer, for a total of 65 questions. At the end of the course will be a final exam consisting of 10 essay questions, but don't stress out about it - they're opinion questions, so there's no real right or wrong answer.
Once you complete your course, you're done - we send in your completion information for you, so you don't have to mail anything in. Within a few days, you should be able to get your Florida driver's license reinstated.
 Customer Support 7 Days a Week
Should you have any questions or concerns while taking your course, don't hesitate to contact us. Our customer support representatives are available 7 days a week to answer all your driving-related questions. Look in the "Customer Support" tab for contact information and call center hours.