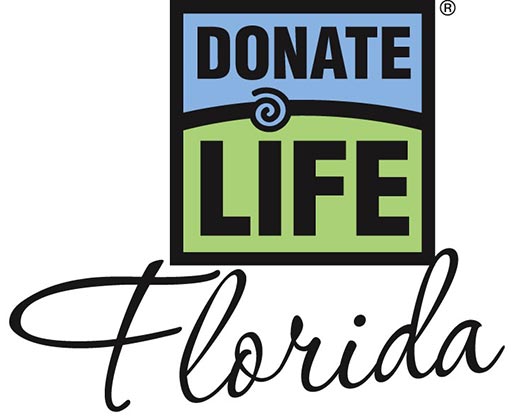 Donate Life Florida is the resource for information on becoming an organ donor
Florida Organ Donor Registration
At some point, during the long process of filling out forms for your Florida drivers license, you will be asked whether or not you wish to become an organ donor. This may seem like a simple checkmark on a form, but it could potentially have a tremendous impact.
What Does a Florida Organ Donor Do?
If you are registered as an organ donor in the state of Florida, you are pledging that, should you get into an accident, your body can be salvaged for its available parts.
Specifics about Being a Florida Organ Donor
Florida has adopted a "Level of Donation" system, through which you can actually specify which, if any, of your organs you are willing to part with, once you kick the bucket.
You can register with the organization Donate Life Florida. In 2008, there was legislation passed in Florida that allowed Florida's Agency for Health Care Administration to contract with a vendor for the purpose of creating a new organ, tissue, and eye donor registry. Donate Life Florida has been selected as the vendor.
Organ Donor Myths
It's not surprising that people are a bit apprehensive at first when asked to part ways with their beloved kidneys and liver. There is also a lot of misinformation surrounding the processes and the practice. Because of this, we would like to help dispel these myths.
You are allowed to donate organs, even if you are very young or very old.
If you are under 18, you can just get parental consent.
Doctors won't work any more or less hard, depending on your organ donor status.
This is a common fear, but it's completely irrational.
A doctor will not declare you legally dead before it is appropriate in an effort to get at your guts.
Organ donors are actually given strict, careful tests to determine death – above and beyond non-donors, even.
Donating Organs is not frowned upon by most major religions.
Catholics, Lutherans, Mormons, Jews, Episcopalians, Presbyterians, and more are all okay with the process.
Donating organs will not prevent you from having an open-casket funeral.
Great care is taken to remove your organs in a non-obtrusive manner.
Even if you're in poor health, your organs might be fine.
If you have heart problems, your lungs and eyeballs might be perfectly fine.
Your donated organs will not be sold on the black market.
It may be a popular premise for horror films, but there are rigorous protocols set in place to ensure there's no hanky panky with your pancreas.
Celebrities will not get special treatment on the organ donor list.
While they do get preferential treatment in pretty much every other aspect of life, they have to wait in line to get a transplant, just like you or me.