You might think that poor driving is evenly distributed throughout the United States.  But according to a report by Allstate, some cities are much more prone to accidents than others.
Here are the cities whose drivers are most in need of a quality traffic school course:
Number 5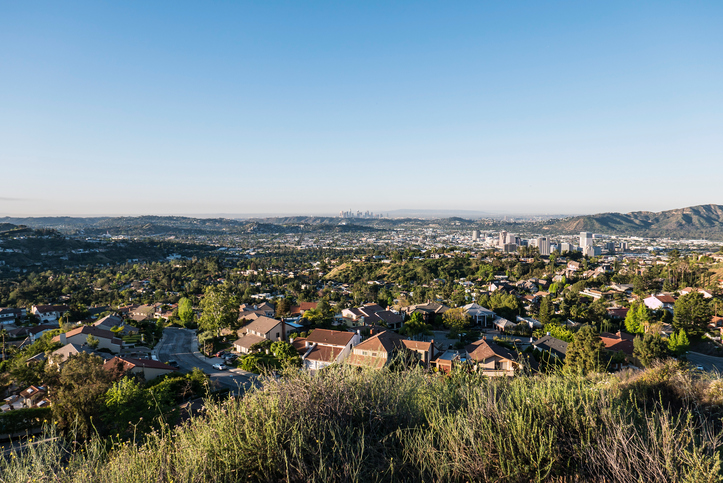 Glendale, California: This city in Los Angeles County has a driving problem that is so bad, even its mayor addressed it directly. In 2002 Mayor Ara Najarian decried the "epidemic" of distracted driving following an accident that left a pedestrian dead, stating, "Driving is more than getting from one place to another, it's also about understanding that you control a 2-ton weapon."
Number 4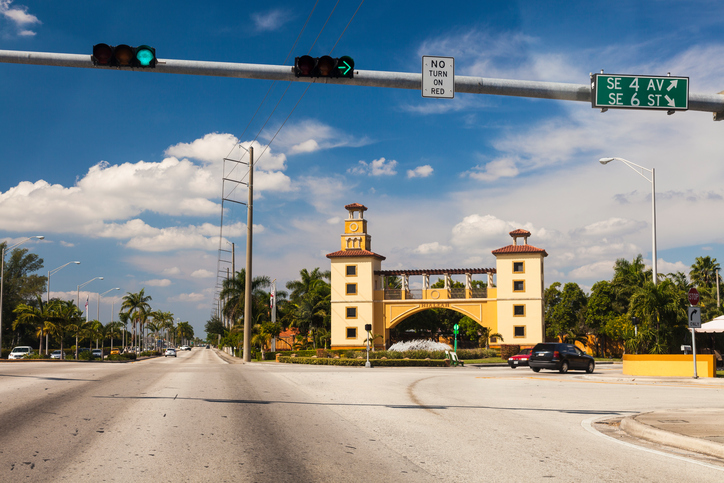 Hialeah, Florida: One of the first slogans for the city of Hialeah, Florida was "All Ways Lead to Hialeah." It earned that motto because its location in Florida made it an essential transportation hub. Even today, travelers in Florida frequently pass through the city because it links the I-75, the Palmetto Expressway, the Florida Turnpike, and the US 27. But all this through-traffic comes at a price: more frequent and serious traffic accidents.
Number 3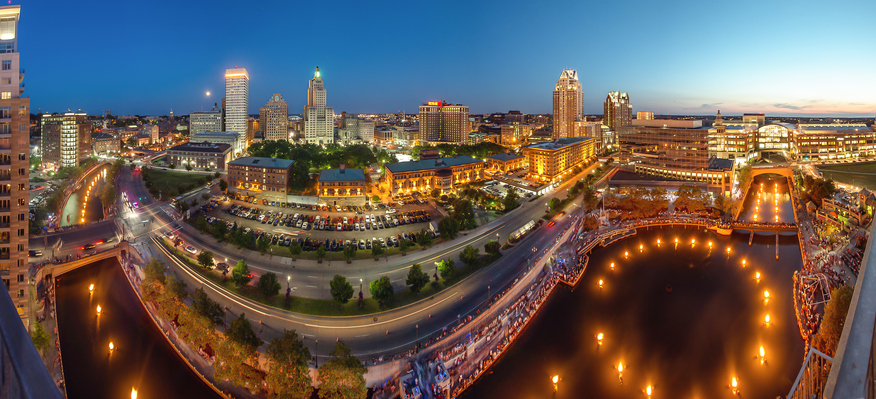 Providence, Rhode Island: Providence is one of the oldest continuously-inhabited cities on the United States. While it stands as a great piece of living American history, it also shows its age in its outdated infrastructure. The people who initially planned the roadways of Providence couldn't have known how to properly handle modern traffic congestion. Fortunately, there is an ongoing project called the "Iway," which is expected to help relieve some of its traffic troubles by moving the I-195 and I-95 to better locations.
Number 2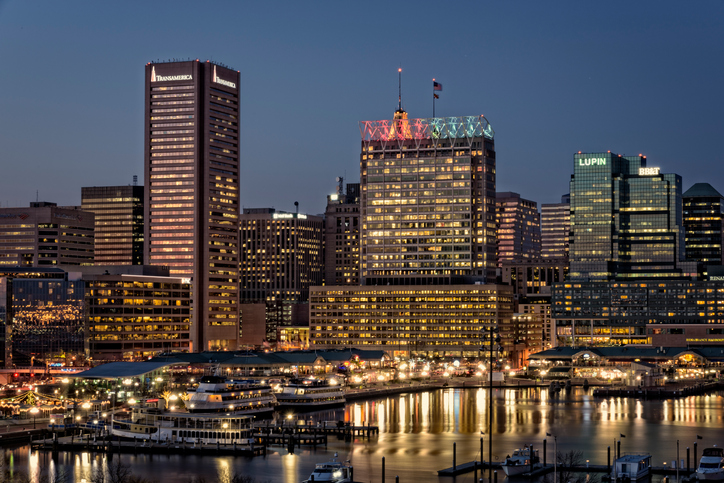 Baltimore, Maryland:  Baltimore apparently earns its reputation as a difficult place to drive, and it's no surprise that Maryland residents have to spend more than most other states on auto insurance.
Number 1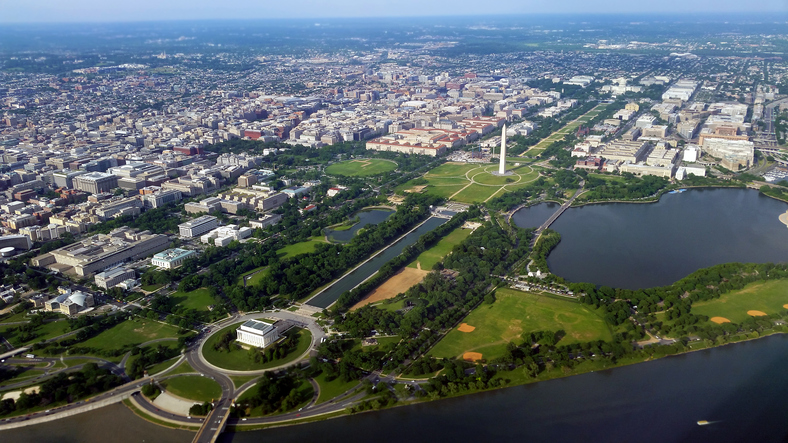 Washington, D.C.: Just 40 miles away from Baltimore is the most dangerous city to drive in America: Washington, D.C. According to the Allstate report, a driver in the nation's capital is 112% more likely than an average American driver to be involved in an auto accident. Possible causes of this sad state of affairs include the notoriously congested I-495, or "The Beltway," a stretch of freeway that circles around the city. On the other hand, perhaps the residents should take a moment to reflect on the quality of their driving habits, and take a traffic school course to refresh their skills.