If you think taking a traffic school class sounds like a horrible way to spend a Saturday, you're right. I'm pretty sure I can think of at least 20 things I'd rather do with my time than take a traffic school class, but here are the top 10.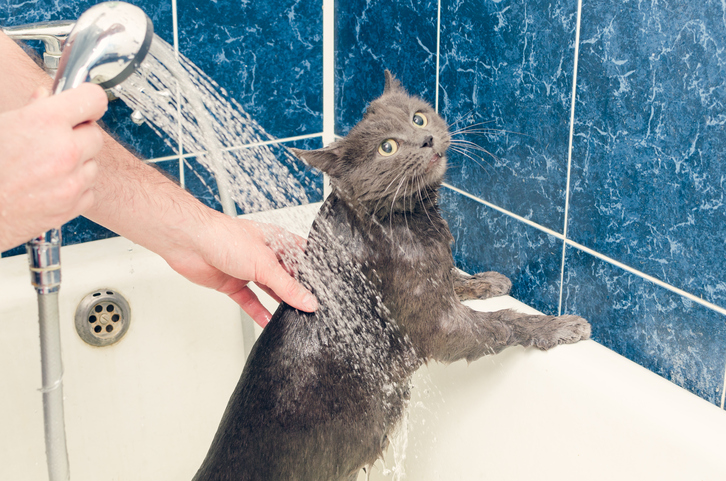 1. Give a cat a bath. Have you ever tried this? It's seriously like taking your life in your own hands.
2. Donate blood. Let's see, voluntarily give over your essence of life, or voluntarily listen to a lecture on stop signs… I think I'll take a needle in the arm, thank you.
3. Get a root canal. There are very few sounds in this world as unnerving as a dentist's drill. Yet I'd rather listen to that high-pitched squeal over a monotone driving teacher any day. 
4. Speak publicly. If standing up in front of a crowd could get you out of a traffic ticket, I bet more than just crazies and politicians would do it!
5. Watch paint dry. Have you ever tried this? Well, don't. Unless of course you're looking for a mind-numbing way to waste time.
6. Pick up after a dog. Cleaning up a dog's business sounds like a much better use of time than listening to other driving students' annoying questions about the rules of merging. 
7. Waiting for the toaster to pop. Waiting, waiting, waiting… seems like it always takes forever to get the perfect piece of toast. But no matter how long a toaster takes, it can't seem as long as a traffic school class.
8. Drive behind someone going 5 MPH under the speed limit. Actually, maybe it's these pokey drivers who should be in that class we're trying to avoid. 
9. Wait for the cable guy. That six-hour window, with no cable and no Internet, waiting for the repair guy to show up on a weekend sounds like more fun than sitting in a stuffy classroom.
10. Take traffic school online. Okay, if I have to take traffic school, I would much rather do it online. It's fast, easy, and minimizes the boredom.