Gas prices continue to remain afloat but that doesn't mean you have to sacrifice your annual family road trip. Here are some great weekend getaways right in your own backyard.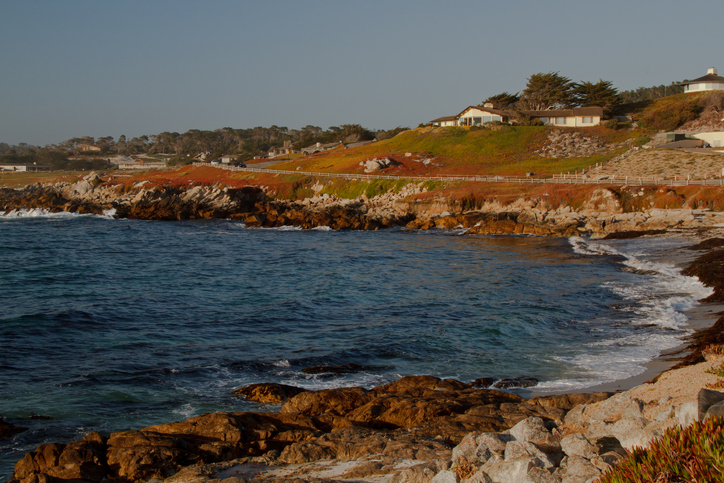 17-Mile Drive, Carmel, CA
Nothing says California better than great weather and breathtaking coastal landscapes. The 17-Mile Drive in Carmel is one of California's most beautiful weekend getaways. Not only is this quaint beach town the most dog-friendly vacation spot in the country, but it's also a golfer's paradise. In between tee times, enjoy scenic views and wildlife both on and offshore. Take a few snapshots of the CA landmark, The Lone Cypress, and be on the look-out for harbor seals and sea otters! Here is an interactive map to help plan your trip!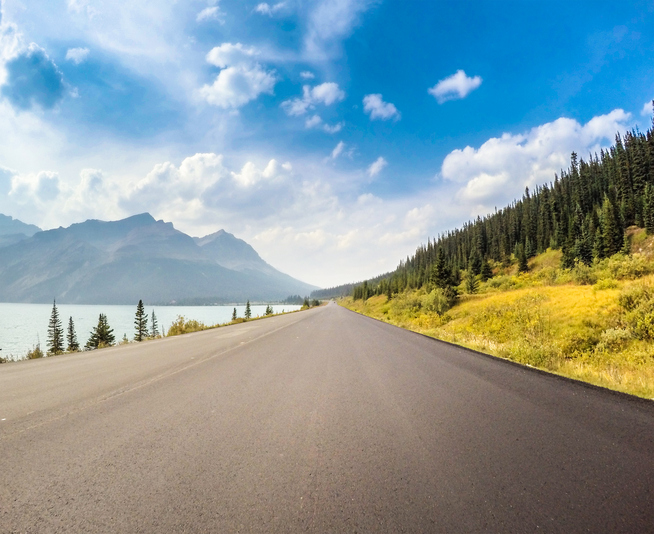 Lake Superior Circle Tour, MI
Now here's a road trip for more of the "outdoorsy" type. If you enjoy hiking, canoeing, and camping in the wilderness, then the Lake Superior Circle Tour is just the right trip for you. The Lake Superior Circle Tour is a thousand mile stretch of road throughout Michigan, Minnesota, Wisconsin and Ontario. Enjoy spectacular views no matter what time of year it is. Visit the Lake Superior Circle Tour website for more information!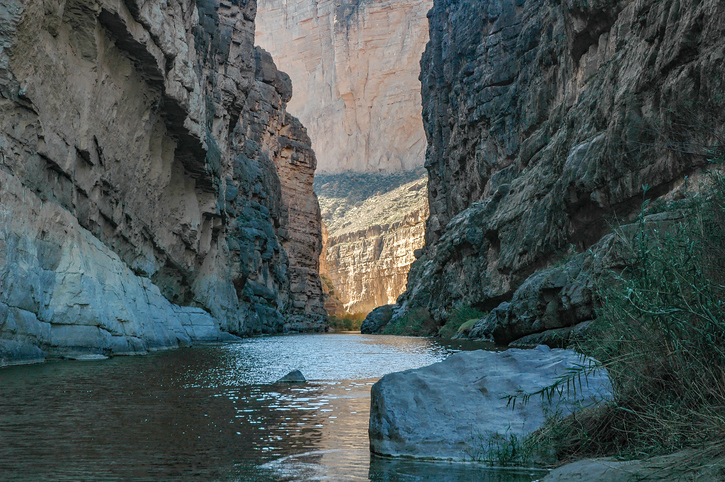 Big Bend National Park, TX
If you have yet to take a trip out to Big Bend National Park, now is the time. Big Bend showcases Texas at its finest. Home to a diverse display of wildlife and animal species, you couldn't possibly go wrong. Especially with the amount of activities to choose from: hiking, backpacking, mountain biking, bird watching, fishing, rock climbing, horseback riding, and more. Check out some of these visitor submitted photographs!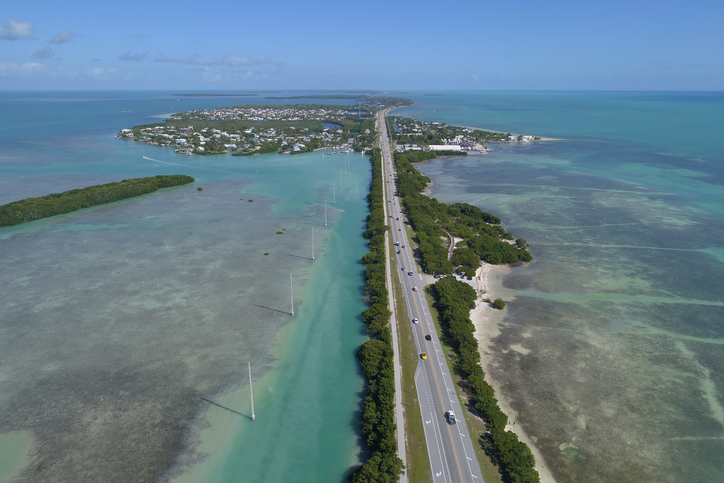 The Florida Keys
This 127-mile stretch of road is truly an experience. The Florida Keys' "Overseas Highway", or U.S. Hwy 1, stretches along some 42 bridges overlooking the ocean in shades of blue, green, and some coral in between. This tropical road trip has attracted scuba divers and avid fisherman from across the U.S. Other popular activities include bike riding, jet skiing, snorkeling, and turtle watching. Some reef-friendly stops along the way include John Pennekamp Coral Reef Park and Bahia Honda State Park. And don't forget to take a photo at the southernmost tip of the United States; it's only 90 miles to Cuba! Visit The Florida Keys & Key West Web site to get the inside scoop on where to stay, what to do, and where to eat!