With RelayRides, drivers and owners can rent and borrow each other's cars… even without ever meeting face-to-face.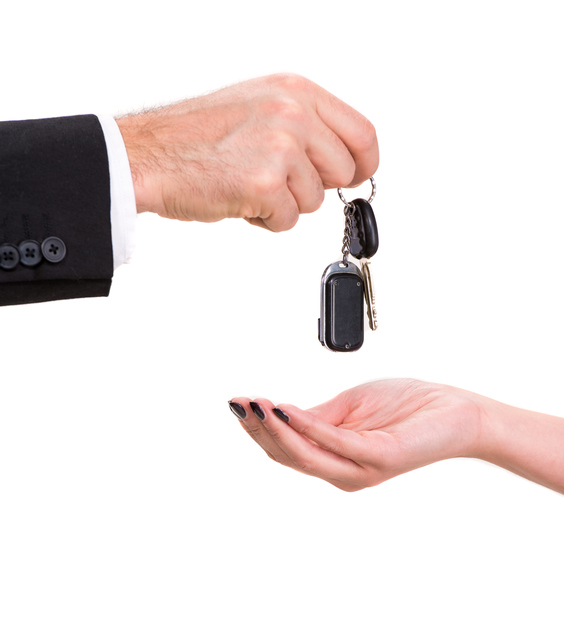 Let's say you live in the city without a car, but you need a truck to take a camping trip with friend. And let's say someone else has that very truck you need, but mostly uses public transportation, so their vehicle doesn't get much use. You don't know this person, and they don't know you. How could this be mutually beneficial for the both of you?
You simply turn to RelayRides.
RelayRides is an innovative car-sharing service, in which owners can list their cars for rental by other drivers. They set their vehicle's availability and price, and even decide who can rent it out. RelayRides includes insurance on the car with every rental, which covers damage and theft. The owner can even set custom pricing for hourly, daily, or weekly trips, or designate their car as "pet friendly"!
For renters, it's incredibly easy to search and find the perfect car in the right location for your particular needs. You can make a reservation, or get an instant reservation if you're in a time crunch. Some cars will require meeting with the owner to pick up the keys; others will be open and available with the keys inside – it all depends on how the owner has set up their car share.
The fine print? Owners only receive 60% of what renters pay; the rest of the cash goes toward the provided insurance and support. The payments are also handed out monthly, rather than immediately when the car is used, so owners will need to wait for their grand total. Renters will also need to replace the gas they used, or reimburse the owner for it. For further details, they provide a thorough list of FAQs.
Membership to RelayRides is free, and only requires a valid driver's license and credit card. The company guarantees safety and security of each car in its service, and gives owners full control over who they give their car out to.
So, what do you think? Would you share your car with a complete stranger? How about borrowing someone else's personal property? Leave us a comment and let us know!