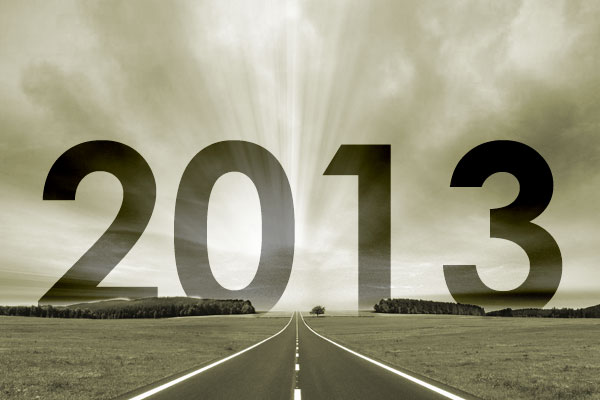 As you're jotting down important changes you plan to make for the new year, why not add some car-related resolutions to the list? The staff at I Drive Safely put together their planned resolutions for on and off the road in 2013. Have a look, and feel free to tell us what you plan to do differently in your car this year!
Ben Arboleda (UI Designer): I have the tendency to drive my car 'til the gas tank is empty and the gas gauge light turns on, so this year I plan on being more vigilant and not let the gas gauge go below a quarter tank. I know, I live on the edge.
Trish Chinique (UI Designer): To clean up my trunk, and try to keep my car clean for the rest of the year!!
Peter Green (Marketing Director): I resolve to yield and allow others to merge onto the highway, and cut back on excessive speed.
Robyn Lass (Copywriter): This year I plan to keep my hands on the wheel and off my phone – even if that means missing a phone call or text. Whatever it is, I know it can wait.
Jeanine Leader (Web Content Manager): Mine is to stop allowing food in the car. Kids' food in the car often causes distractions for me, and also a mess in my car.
Lauren McClure (Copywriter): This year, I plan to be much more proactive in the maintenance of my car… instead of waiting for something to break before I fix it!
Lazar Nikolic (UX Engineer): My goal is to drive less and ride (bike) or walk more.
George Pfaff (UX Engineer): I am resolved not to be so bothered when other drivers (i.e., Lee) don't use their turn signals.
Logan Strain (Copywriter): My resolution is to clean the inside of my car more regularly, and to stop treating my trunk like it's a mobile storage closet.