This year's top colors for vehicles may not be quite what you would expect.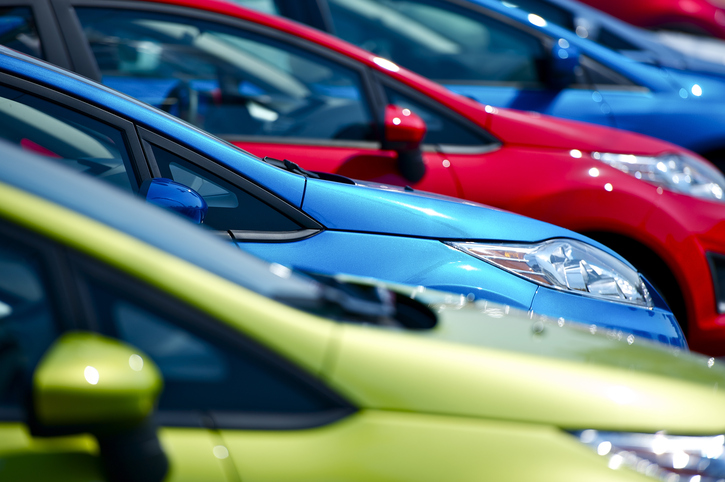 Antelope Firemist. Truffle Mica. Scorched Penny. What? Believe it or not, these are all real names of paint colors for cars. And despite the fact that consumers can get their dream car in virtually any color on the color wheel these days (choosing from any number of wacky color titles), the most popular car hue of the year may surprise you. Research has found that, for 2012, the #1 most popular car color is (drum roll, please)…
…White!
Yep, that color your parents always told you would show dirt too easily is the preference of most car buyers.
According to PPG Industries (a paint manufacturing company that develops colors for automobiles, buildings, and more), the most popular car colors of 2012 are as follows:
22% of all new 2012 cars flaunt a white coat
Silver covers 20%
Black comes in at 19%
This is not the colorless shade's first year at the top, either: it came in first last year too, making white the new…white.
When PPG creates new colors to present to car designers, they consider factors like trends in clothing and interior design. And as far as white is concerned, Apple is (likely) to thank for the car color's popularity. Jane E. Harrington, color styling manager at PPG, notes: "If you think about how Apple introduced a lot of its products, it's in white. So we think that maybe consumers have gained this interest in a bright white due to that."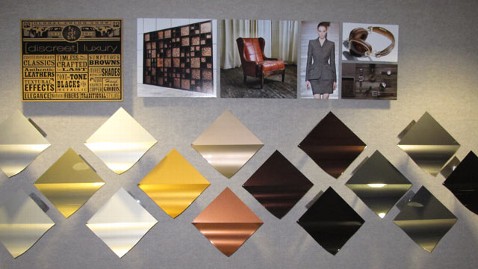 Aside from being sure to offer attractive shades of white, PPG has been focused on offering innovation as well. This year at their annual Automotive Color Trend Show, they brought out 64 new hues, but it's clear that people are sticking to the basics. And it makes sense–with a higher percentage of the population hanging on to their cars for longer than they have in the past, practicality is paramount. As Michelle Killen, the lead exterior paint color designer for GM puts it, "Buyers want to purchase a color they won't grow tired of over an extended period of time."
PPG has proven just how important car color is to potential buyers: their 2011 survey found that 77% of the consumers they asked believed that the car's exterior color had an impact on which car they ultimately decided to buy. They also discovered that this was especially important to those who owned "nicer" cars, like luxury and sports cars.
So, while you may not realize it, color is a huge factor in your decision-making process when it comes to cars. White's not gonig anywhere any time soon, but the next predicted trend in automobile colors is warm, autumn-like tones, such as brown and orange. So you just might see more Truffle Mica out there.
Which colors did you think would be at the top of the list? Leave your comments in the comments section below.