Skip school and you're grounded.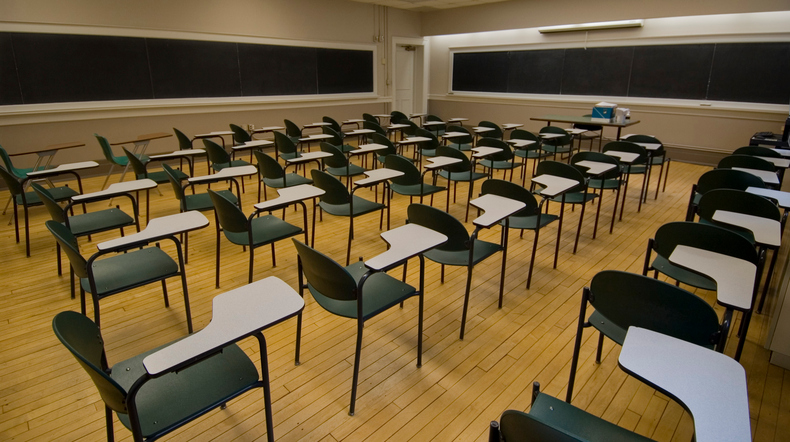 That's the message behind high school dropout prevention laws currently on the books in more than 20 states, and gaining traction with legislators nationwide.
The laws, which link student truancy with driving privileges, are intended to deter teens from dropping out of school by preventing, revoking or suspending their ability to drive. Details vary from state to state, and in many areas just 10 absences are enough to slam on the brakes.
But despite good intentions, lawmakers seem to have overlooked the common (and often unfortunate) reasons why kids drop out of school. The US Department of Education reports that there are several factors behind student dropout rates, with financial needs, illness, bullying and teen pregnancy ranking among the top ten.
Current laws don't make provisions for such situations, often placing more obstacles in the way of teens facing personal hardships by making it more difficult to work and live independently.
Certainly these laws make sense when it comes to criminal or delinquent behavior, but such cases are a far cry from the thousands of teens forced to leave school to help support their families, earn a living, and escape abuse.
The jury is still out as to whether the laws work as intended. Research conducted in Las Vegas found that rather than decreasing dropout rate, the law simply increased the amount of illegal drivers. North Carolina's dropout rates are down since adopting similar legislation, but a spokesperson for the Department of Public Instruction said they were unable to determine whether the success could be attributed to the law itself.
Ultimately, supporters and critics can both agree that teens should be safe and responsible—but the issue remains debatable with pros and cons on each side.