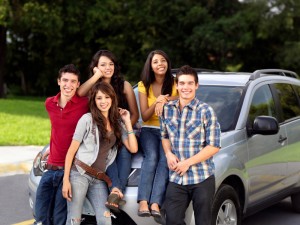 After all of your hard work on practicing safe driving skills, we think you deserve a reward! And now, you've got a quick and easy way to get rewarded, simply with the click of a button!
With I DRIVE SAFELY's new Refer-a-Friend program, you earn a $5 gift card for every pal who signs up for a driving course. You get your choice of gift cards from brands like Amazon, iTunes, Target, Best Buy, Starbucks, and Visa. All you need to do is share the love and spread the word!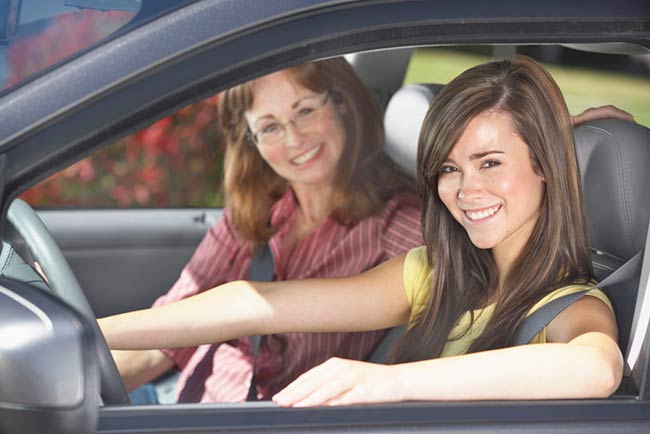 Let your friends know about our course through email, Facebook or Twitter
They sign up for their course
You get a $5 gift card!
See? We told you it was quick and easy! Refer your friends today, and let the rewards come flowing in! And, as always, keep Driving Safely!