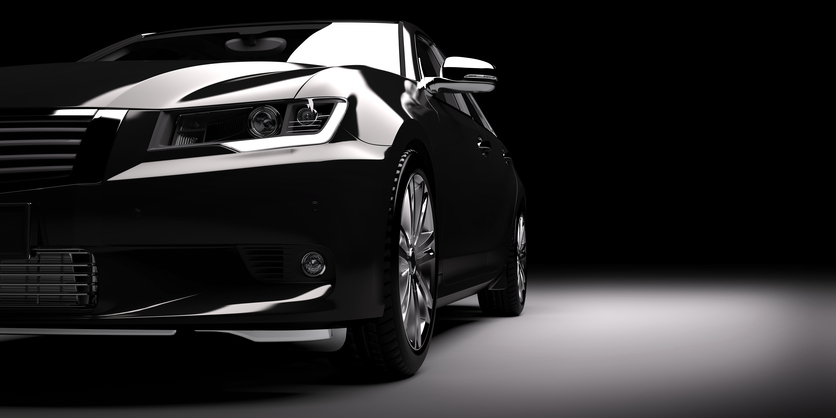 Everyone remembers their first…
Car, that is.
I grew up in a neighborhood where they often arrived topped with a giant red bow on your Sweet 16–the kind of place where Mercedes drives a Lexus and Paris wears clothes from Milan.
I was a little…different.
My first car was born the same year I was: a Toyota Corolla given to me by my step dad, who said it would be "character building."
Its previous home was a back corner of his yard, where it cultivated a mysterious film and distinct "old man" smell.  The interior was stained floor-to-ceiling from when a forgotten six-pack of Coke exploded one particularly hot summer day. The dashboard was predominantly held together by duct tape.
The outside wasn't much better.
It had once been green, I think. The paint was faded, peeling, and weather-stripped down to an odd mix of seafoam and naked steel. The nameplate on the back was missing the 'C' and the 'O," and I never failed to raise an eyebrow rolling up in my "Rolla."
It was an ugly old jalopy–but it was MY ugly old jalopy.
It took my friends on our first road trip, sat on a hilltop under the stars with my first boyfriend, and helped me land my first job interview. The radio worked and the windows rolled down–enough to make any teenager feel free.
And it never let me down. For all its faults, I was never left stranded on the side of the road (or at home on a Saturday night). It gave me independence, street smarts, and a sense of humor–things that couldn't be said for Paris and Mercedes.
Together we traveled over 200,000 miles, until I graduated college and it was time to say goodbye. I woke up one morning to find it had been towed for being a "hazard" and an "eyesore," and we parted ways in an overgrown yard not unlike the one where we first met.
I've moved on since then of course. But like most "firsts," now that it's gone the blemishes and imperfections have all but faded away into fond, rose-colored memories of the way we were.
Okay, so maybe I've romanticized things a bit–but there's certainly something to be said for "character building" cars.